Federal Court Basics
The judges and staff of the U.S. District Court for the Southern District of Florida welcome you to learning about the judiciary. We hope that you will come for a visit at your nearest federal courthouse. The doors of federal courts are open to the public almost anytime that you want to see what happens in a courtroom. Start here to prepare for a courthouse visit, write a school paper, or get answers to your questions about the federal court system and how it works.
---
The Faces of the Federal Judiciary
Get acquainted with some of the men and women who are federal judges and learn from them about the foundations of the Third Branch of government.
---
Federal Courts in a Nutshell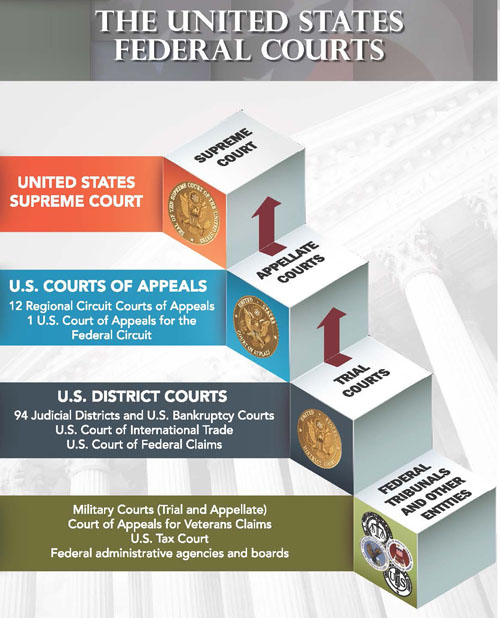 Practical, Need-to-Know Fundamentals
After a U.S. District Court Decides
---
Multimedia Tools
Find videos, slide shows, and infographics that add another dimension to understanding the federal courts.
---
Federal Courts and Their Communities: Annual Observances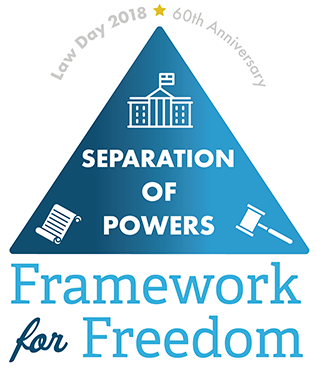 Celebrate the Constitution every month with evergreen activities and discussion-starting topics.
---
The United States District Court for the Southern District of Florida
The Southern District of Florida is one of 94 regional district courts across the nation. There are three districts in Florida. Judges who serve Florida's Southern District hear cases in Key West, Miami, Fort Lauderdale, West Palm Beach, and Fort Pierce.
---
Federal Courts: Guardians of the Constitution
The resources and activities here bring Constitutional concepts into sharp focus so that they can be applied to relatable, real-life scenarios.
The U.S. Constitution and the Bill of Rights
The Bill of Rights in Everyday Life: The First and Fourth Amendments
---
For Courtrooms and Classrooms
These courtroom-ready and classroom-ready materials require no more than 30 minutes of preparation on the part of the judge and volunteer lawyers. No additional research or reading is necessary. No preparation is necessary for participating teachers or students.
---
Federal Courts in Contemporary Life
Activities revolve around realistic situations that bring the Constitution into everyday life.
---
Federal Courts in History
---
Resources from Other Sources
Find interactive resources that are appropriate for everyone from high school students to lifelong learners. Offerings on the Civics Renewal Network are produced by top civics education organizations.


Online activities and games for students of all ages on iCivics.org